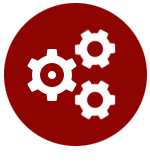 A complete point of sale & accounting software system for the Welding Supply, Industrial Gas, and Rental Equipment industries.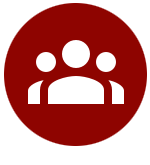 INFONETICS has served the independent welding supply and compressed gas distributor community since 1984—and we're just getting started.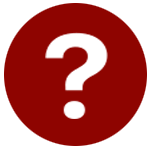 Whether you need training over the 'net or in-person, or just a question answered, our world-class support team is only a phone call or email away.