Giving you the tools
manage
to
our mission:
Your Business
READ MORE

RETAIL/RENTAL MANAGEMENT
ACCOUNTING,
POINT-OF-SALE,
INFORRMS:
+ INVENTORY.
GET STARTED

A WEBSITE
WOWS
THAT
GET
FROM INFONETICS
LEARN MORE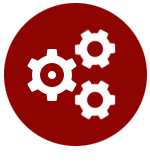 A complete point of sale & accounting software system for the Welding Supply, Industrial Gas, and Rental Equipment industries.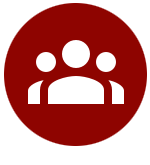 INFONETICS has served the independent welding supply and compressed gas distributor community since 1984—and we're just getting started.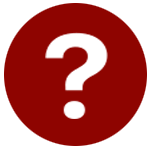 Whether you need training over the 'net or in-person, or just a question answered, our world-class support team is only a phone call or email away.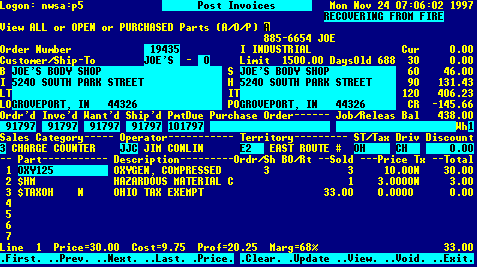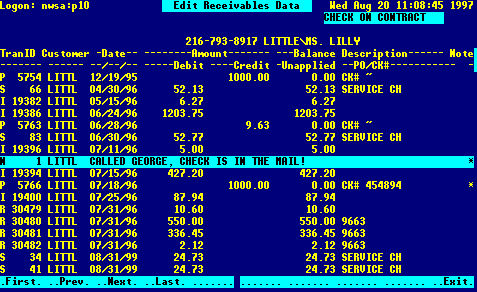 A full range of integrated accounting software modules built from the ground up to meet the needs of Welding Supply, Industrial Gas, and Rental Equipment businesses.
Read More



Take advantage of the Internet service your business already has to replace your landline-based phone system with a flexible, scalable, cost-effective phone system.
Read More
VoIP Phones and Service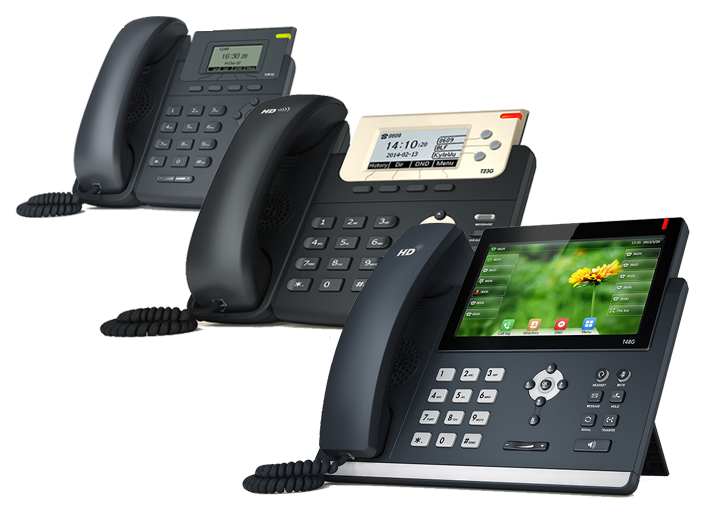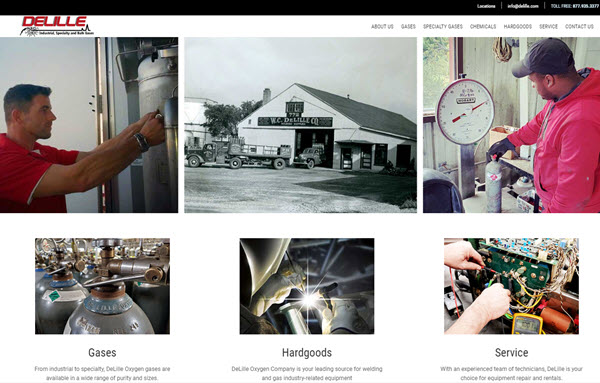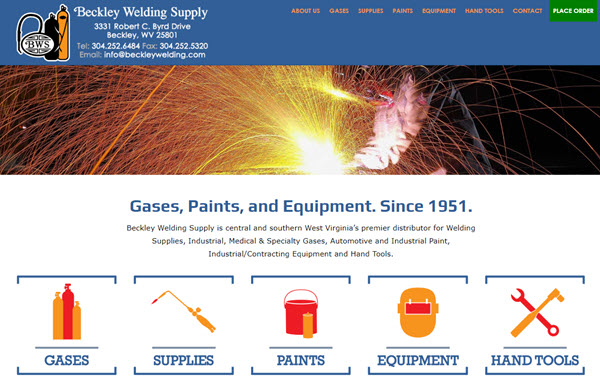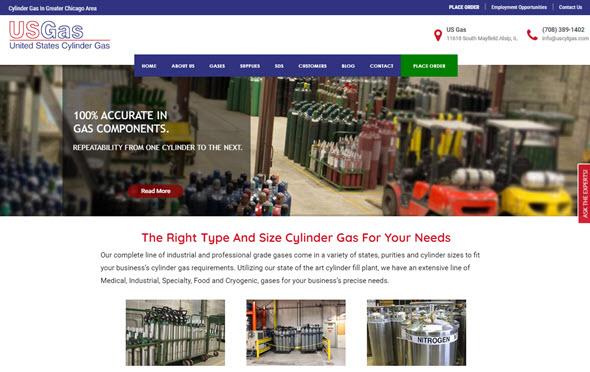 Whether you need integrated email and productivity software for everyone in your company, a new or redesigned website, or domain and web hosting services, INFONETICS is here for you.
Web Services
Read More


Keep an eye on your network 24/7 and get notifications when there's trouble with the INFONETICS Network Monitor System.
Read More
Network Monitoring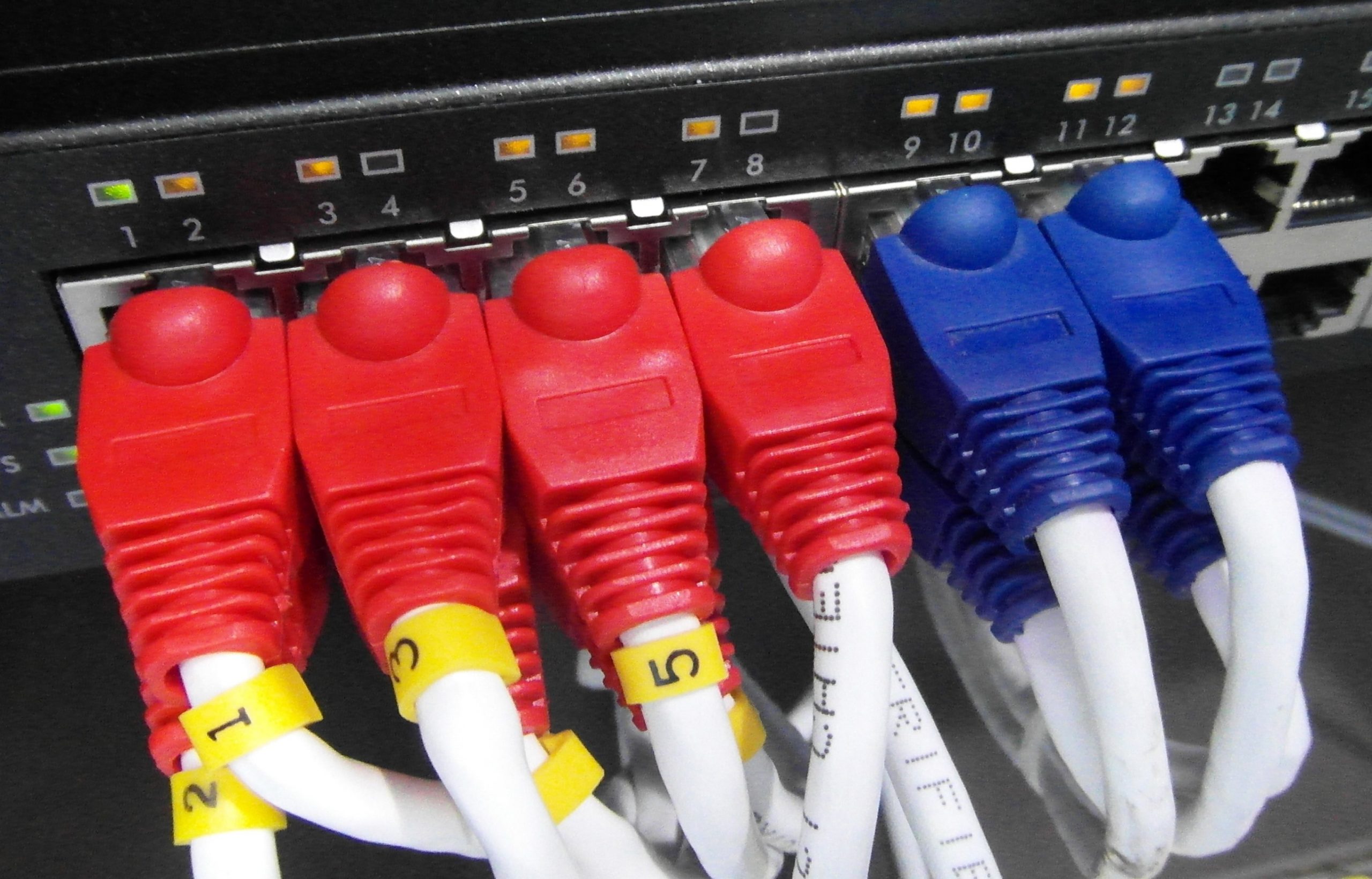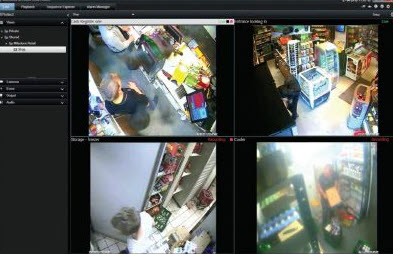 Keep an eye on your business 24/7 with a full-featured, surprisingly affordable commercial-grade high resolution IP-camera surveillance system designed and installed by the professionals at INFONETICS.
Read More
Video Surveillance Systems