Founded in 1984, INFONETICS is the oldest and most experienced systems provider of PC based solutions to the welding supply and industrial gas industry. Thanks to innovation and unparalleled service and support policies, INFONETICS has been the popular choice of progressive gas and welding suppliers for over thirty years.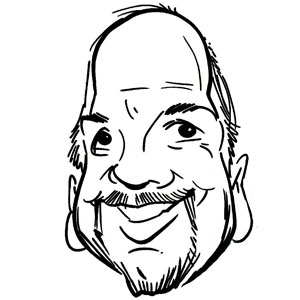 DAVID J. FREA
/ President
The guiding hand of INFONETICS for over thirty years, David created the INFORRMS software suite and can be found tackling tough tech support issues and working on custom programming projects.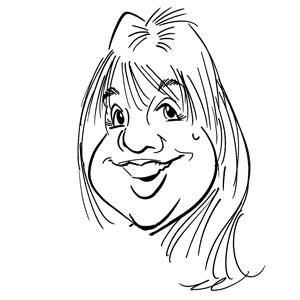 FRAN SIEGWARDT
/ Logistics Specialist
Fran coordinates order shipments, oversees inventory control, and keeps the INFONETICS office running.
LUCAS MURPHY
/ Technical Specialist
Lucas is INFONETICS' go-to guy for hardware support — from routers to printers, PCs to VoIP, surveillance to G-Suites, and more.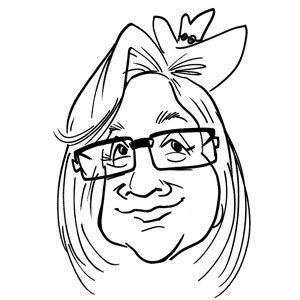 DEE WYATT
/ Marketing Specialist
Dee applies her years of experience in the welding supply and industrial gas industries to software support and marketing. While she lives and works in Texas, you'll often speak with her when you call the INFONETICS office thanks to our state-of-the-art phone services.

CATHERINE STINSON
/ Project Deployment
Our newest team-member, Catherine "Cat" Stinson is a customer liaison and project deployment expert. An outdoors enthusiast who hails from Down Under, she's walked the El Camino and runs marathons.
In the late 1970's, David J. Frea, the founder and president of INFONETICS, Inc. began working with computers used in small and medium sized businesses.
Mr. Frea financed his education at the Ohio State University by developing software systems for Wang VP and MVP computers, and, in the spring of 1981 he received a Bachelor Of Science degree in Computer And Information Sciences.
Shortly after graduation, he was employed by the Alkon Corporation as a software engineer and spent the next two years working on their Compu-key automated concrete batching equipment and their Centra scale ticketing computer.
Moving from Alkon to Acutote Corporation, Mr. Frea became involved in developing a pari-mutuel wagering computer system for horse and dog racing tracks. However, throughout his professional employment he continued to serve his private clients and develop experience in the custom accounting software field.
INFONETICS was formed in January of 1984 as a partnership with his father Dr. James I. Frea. In the 3rd quarter of that year financing was secured for a development computer, and the partnership was converted to a corporation on October 1st 1984.
Dr. James I. Frea joined INFONETICS full time in January of 1989, and has applied his past experience as a full professor with The Ohio State University towards the development of INFORRMS software documentation and literature. Dr. Frea continued his association with INFONETICS until his passing in 2005.
INFONETICS was acquired by Datacor, Inc, in 2021, and continues to operate as an independent division.