INFONETICS' Inventory Control System (ICS) training sessions proved to be a smash hit with those in attendance not just once, but twice this past month. President David Frea led the inaugural class of INFONETICS users through the ICS training over the leap year, February 29th and March 1st. Account Specialist Jim Conlin picked up the ball from there and led a class of his own on March 13th and 14th. Both sessions were filled to capacity (15-16 attendees) and accounted for almost two dozen different INFONETICS customers.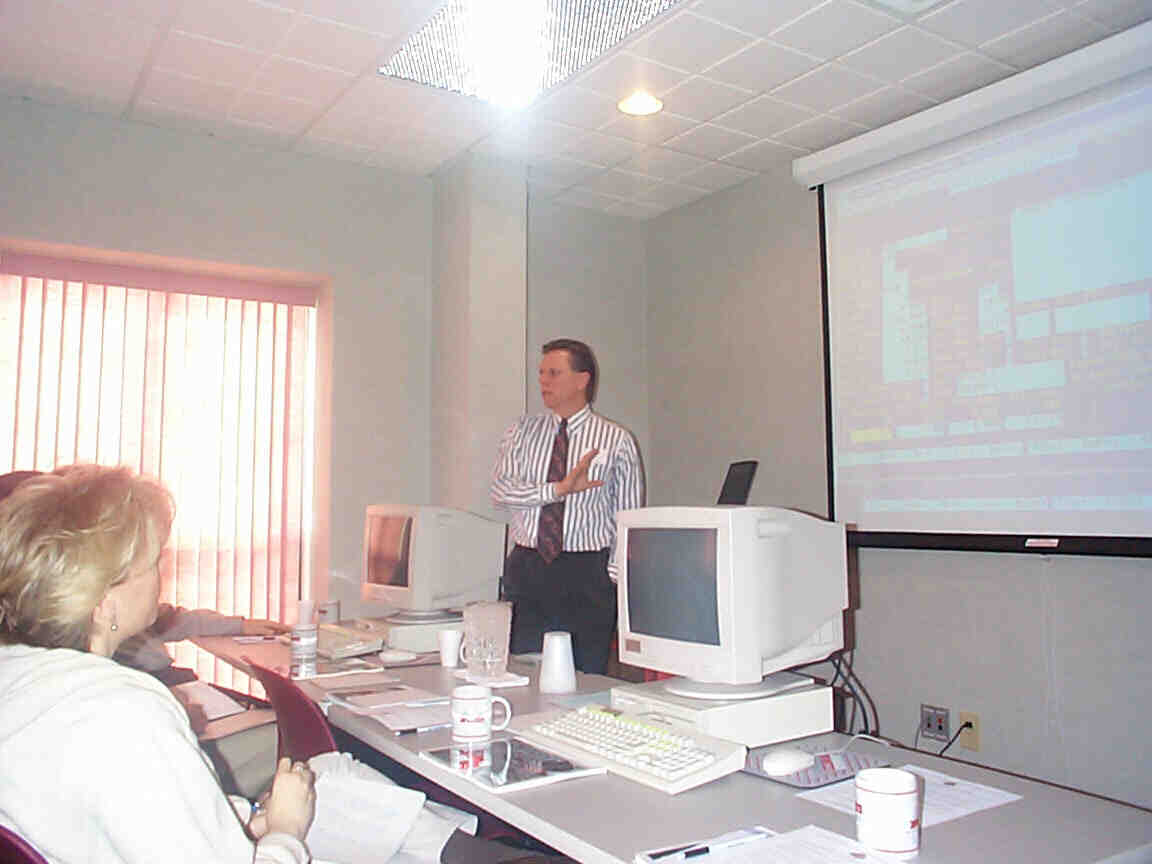 The two-day session covered everything from the basics, to properly utilizing price disks, to physical counting, to hardgoods bar-coding, to stocking controls, and much more. Space-saving INFOTERMS were strategically placed though out the training room for attendees to practice their new skills on. They also were afforded an opportunity to play with our latest toy, the INFOTRACK palmtop computer scanning device, which was also used to demonstrate the latest way to control inventory.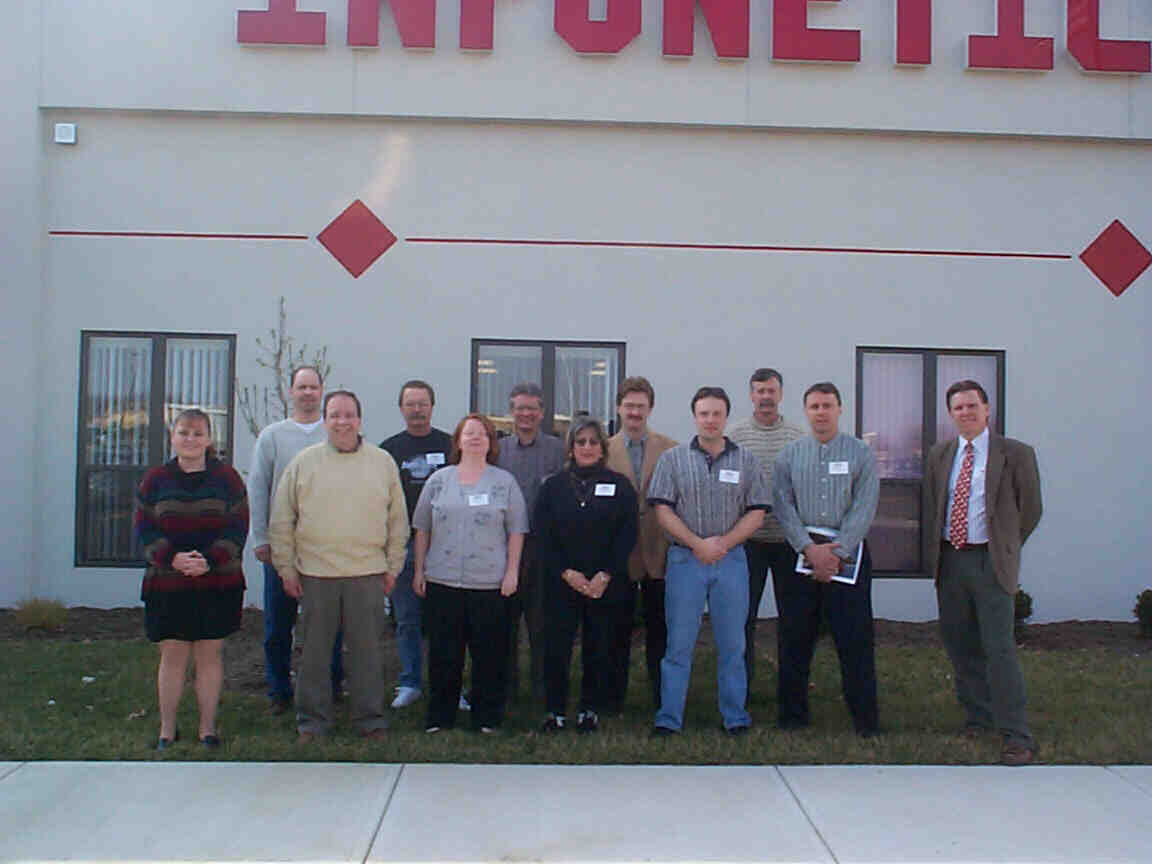 With the first training sessions such an overwhelming success, you can look for INFONETICS to move forward and introduce a new topic each quarter. While the topic for the next meeting has yet to be selected it will be one that you, our customers, said was most important to you in the survey that we distributed in the October/November 1999 newsletter. We also look forward to running another two-day session of the ICS session, most likely in May.